IALT: Reflect about my Gloss Test!
Kia Ora and greetings to you all...
WELCOME BACK TO MY BLOG!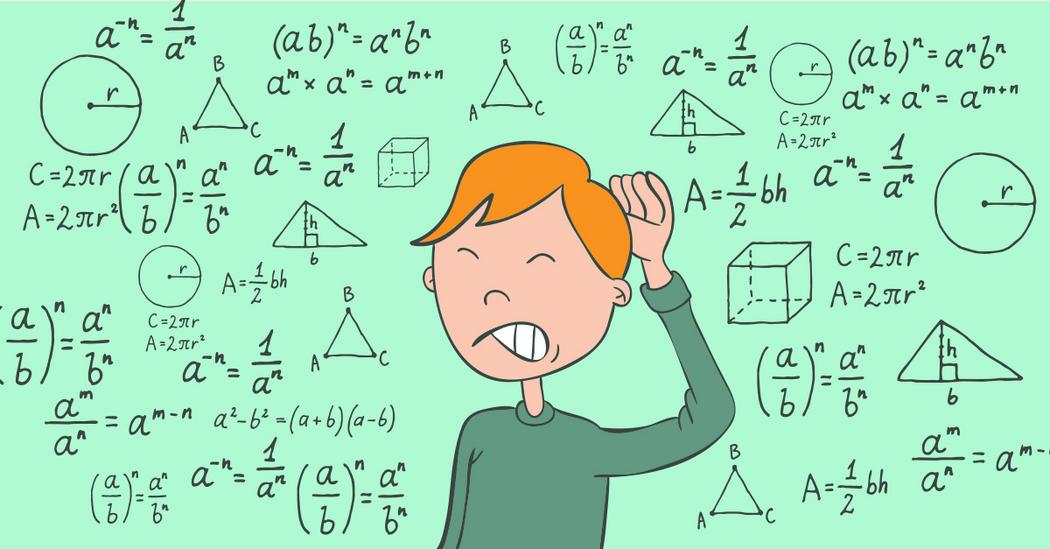 My MOOD before I went in!
Not long ago ... I finished my GLOSS TEST! And guess what?! I'm EARLY STAGE 7! I'm actually proud of my achievement because since Maths was my least favourite subject, I never really cared about it but this year I did and I worked hard from getting on Stage 5 and 6 to EARLY stage 7!
Yes, it might not be 'cool' but I am actually proud and happy about it because I thought I would never reach it! I did get a few questions wrong but I know I did a great job and how I didn't waste my year because as long as I am learning, it doesn't matter!
I was quite gutted that I didn't reach STAGE 7 but oh well, early stage 7 is still the same I guess so I don't mind, LOL! I'm working hard this year since it's my last year and I do want to make my family PROUD at Prize-Giving especially my DAD and my GRANDPA!
At the end of the test, Ms Kyla showed me a VERY inspirational quote on instagram :
This quote made me feel more PROUD of myself because not only did I progress MORE but I never went backwards and wasted my WHOLE year so this made me feel very happy! It sad to know that this will be my last test here at Tamaki Primary but I know that it has helped me VERY much when I go off to college!
Thanks for reading, and stay tuned for more blog posts!